Five Football Betting Mistakes That You Have to Stop Making Right Now
When we are not playing football matches or training, we are watching our favourite teams play. We all just live and breathe football. There are quite a few of us who love to bet on football, and we feel that we have gotten pretty good at it thanks to the experience that we have gained over the years. If you are thinking about starting to bet on football games, then you really should read the following article as we are going to discuss football betting mistakes that you need to avoid at all costs.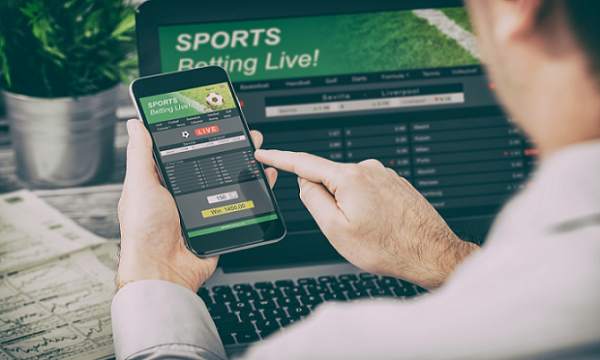 Do Not Always Trust the Experts
There are a lot of sports betting fans out there who believe every single word that comes out of a pundit's mouth. However, if you do this then you are only setting yourself up for a fall. There is nothing wrong with finding out what others think will happen in a game, but you should use their opinions in conjunction with your own and not just place bets based on what a pundit has said. Experts have their credibility, but they can also make errors, so you should always take the time to take a look at the facts. If you do this, then you will be ensuring that your wagers are placed with informed judgement and not just off the back of a stranger's opinion. By doing this, you will be increasing your chances of being successful.
Forget about Chasing Big Money
This just so happens to be one of the biggest mistakes that football bettors make. Many novice football betting fans feel that they can earn quick money by placing a big accumulator. Yeah, we know that the returns for a big accy will look really enticing, but the odds of winning an accy with huge returns are pretty slim as you need to get all of your predictions right. This is actually one of the main reasons why professional sports bettors leave accumulators well alone. If you are new to football betting, you do not have to chase big money right away. You should take things very slowly and pay more attention to single bets with a high value.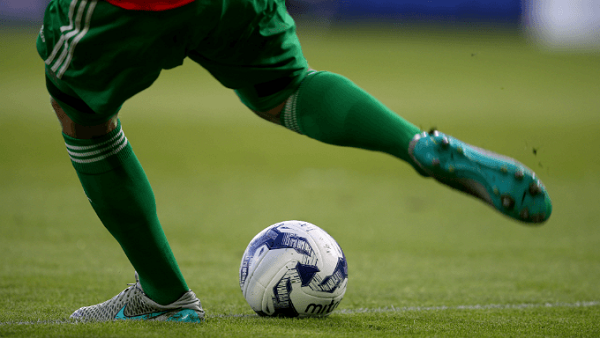 Do Not Let Your Emotions Rule You
When you bet using valuable stats, logic, and judgement you will have a very good chance of landing plenty of wins. However, once your personal bias or anger come into the equation, you will head downhill pretty quickly. If you are angry because you have just lost a bet, call it a night (or day) and go and do something else. Tomorrow is a whole new day and hopefully you will have more luck come your way. We can say the same for if you are betting on the team that you support - if you are going to be ruled by your heart and not your brain, you should not place the bet.
Never Chase Losses
Chasing losses is another big mistake that football bettors like to make. In order to be an expert bettor, you need to learn how to control your emotions and temper when you are betting and understand that nothing good will ever come from chasing your losses. If you set a budget of £60 and you end up losing it, please do not ever tell yourself that it is fine for you to spend a bit more money in order to try and get that £60 back. IF your luck is out and your budget is gone, just suck it up and forget about it. If you do not want to try and forget about it, then you should try and see where you went wrong and see if you can rectify it next time.
Always Do Your Research
If you want to be a successful football bettor, then you need to understand just how much time and effort you have to put into it. However, despite this, there are still many football betting fans who place their wagers without taking a look at any stats. Not only is it important that you do your research before betting, but you also need to learn how to distinguish valuable stats from those that look good but do not really help you out. For instance, a stat which says that Manchester City win whenever they play on a Saturday and the humidity levels are below 50% is an interesting stat, but we highly doubt it will help you make a profit. Make an effort to do your own research, do not be lazy, and the wins should start to come your way.