Who are the Favourites for Euro 2020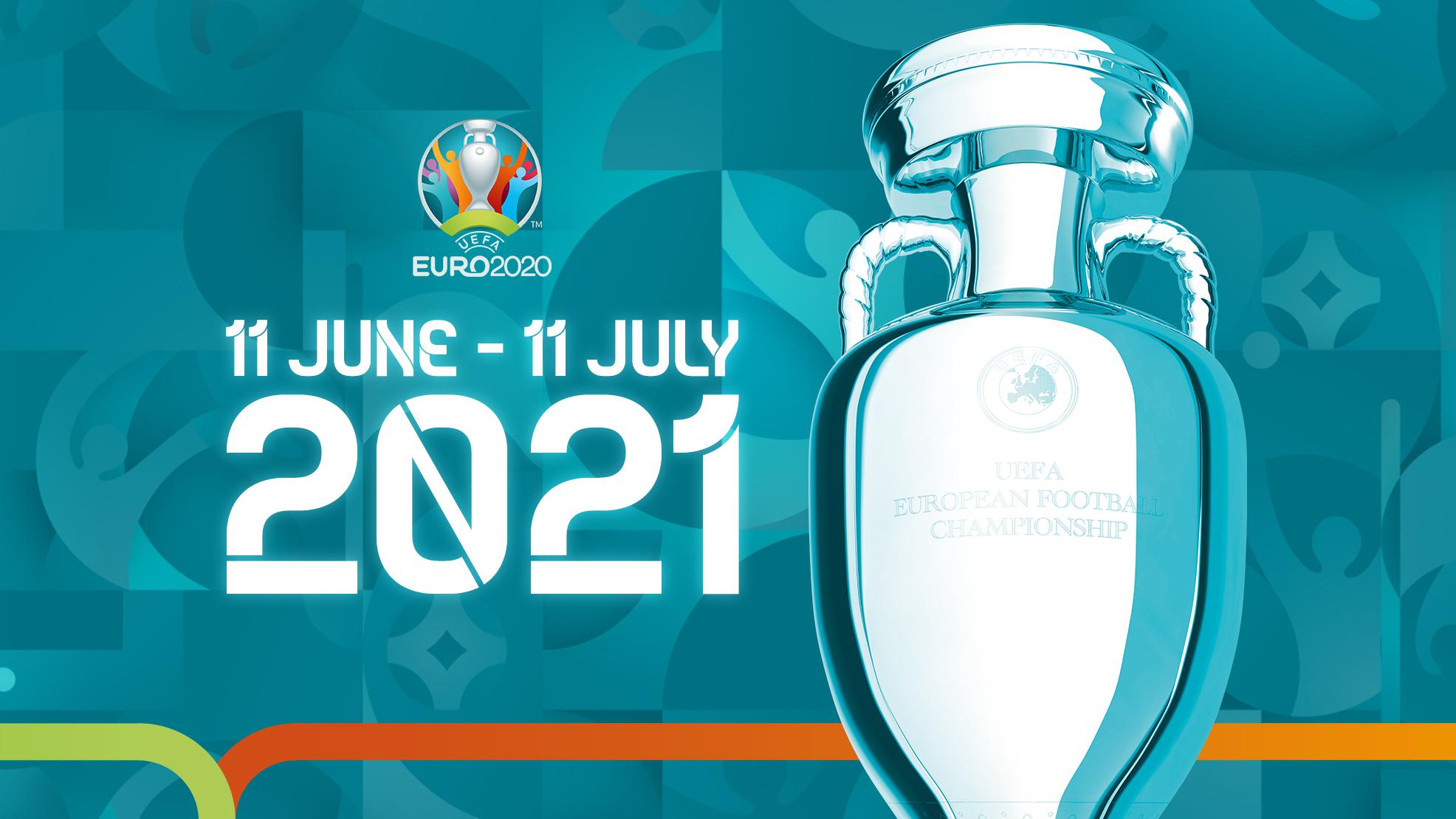 credit: UEFA
With the rescheduled Euro 2020 (or should that be Euro 2021?) expected to get underway in less than four weeks' time on June 11th, thoughts are beginning to turn towards England's latest attempt to end their major tournament hoodoo.
Whisper it quietly, but England are expected to enter the tournament as the narrow favourites to win Euro 2020, with an average price of around 5⁄1 putting them marginally ahead of fellow powerhouses France, Belgium, Germany and Spain.
In this post, we'll appraise the chances of the three main contenders at Euro 2020, while asking how you can profit as a punter when placing your bet!
England
Let's start with England; who enter the tournament as one of the main host nations and the fourth-best team in the world (according to FIFA's latest rankings).
Gareth Southgate's men will certainly kick-off the championship in a confident mood, particularly with talisman Harry Kane seemingly fully fit and prodigious talents like Phil Moden and Mason Mount enjoying stellar seasons.
The latter two starlets will face-off against one another in the upcoming Champions League final too, providing an immense showcase for their talents and potentially sending a warning to their international rivals.
However, new doubts have emerged about the fitness of centre-back Harry Maguire, while the recent injury to West Ham's midfield maestro Declan Rice could also leave England a little short of depth and quality in the middle of the park. This could exacerbate England's challenge of retaining possession against the world's best sides, which could undermine the Three Lions in the latter stages of the tournament.
The bigger question that remains is whether England can overcome their previous history in the knockout stages of major international tournaments, having not reached a final since 1966.
Still, the fact that both semi-finals and the final of Euro 2020 will now be played at Wembley will afford England a big advantage if they reach this stage, and it may be enough to tip them over the edge in their never-ending search for silverware.
France
Next up is France, who can be backed at an average price of 6⁄1 in the Irish and UK marketplaces.
France certainly boasts a squad that's choc-full of mercurial and world-renowned talents, from the precocious PSG striker Kylian Mbappe to midfielders Paul Pogba and the indefatigable N'Golo Kante.
Certainly, France boasts the midfield depth and ability that England seems to lack, while they also have immense firepower in the form of Mbappe, Olivier Giroud (who has an excellent international scoring record) and Anthony Martial (if he's fit to play).
This is without mentioning Barcelona striker Antoine Griezmann, who adds experience and class to an attacking outfit that already oozes quality.
If there is a weakness in this French side, it's at centre back, with players like Raphael Varane, Mamadou Sakho and Presnel Kimpembe having endured difficult seasons in terms of form, fitness and injury. The best sides will definitely be looking to exploit this vulnerability, along with the occasional inconsistency that creeps into the French performances.
We should also remember that they're featured in the so-called "Group of Death", along with Portugal and Germany (who they'll face in their first group game).
This could ultimately cost them, with very little to choose between these three sides as the tournament draws near.
Belgium
The Belgians have never won a major tournament, but the world's highest ranked team has been inching ever closer over the course of the last five years or so.
Certainly, they boast an incredibly talented squad, which is lit up by talents such as Romelu Lukaku, Eden Hazard and the brilliant Kevin de Bruyne.
The final 26-man squad is also likely to feature a unique meld of talents, strengths and experience, particularly when you consider the potential presence of the towering Marouane Fellaini and the incredibly well-rounded Youri Tielemans. The country also has a relatively easy draw, which should enable them to ease into the competition as a whole.
However, the fact the Belgium has yet to win a major honour could well provide a major psychological stumbling block, while it's also important to note the relative lack of form and fitness of the aforementioned Hazard.
The former Chelsea winger has definitely flattered to deceive since moving to Real Madrid, scoring just four goals in 19 appearances this season and five in 41 overall.
Without the X-factor provided by Hazard, Belgium certainly looks a less fearsome proposition, arguably justifying slightly longer tournament odds of 7⁄1.
How to Bet on Euro 2020?
Whether you fancy England to end 55 years of hurt or think that a relative outsider such as the Netherlands can ultimately win Euro 2020, there are a couple of things to keep in mind before placing your wagers.
Firstly, you should check out this handy betting guide (https://www.betinireland.ie/sports-betting/football/), as this offers an insight into the universal rules that underpin football betting across the board.
For example, form comes before reputation when betting at major tournaments, so it's always worth monitoring the performances of teams and individual players over time.
Remember, the pressure on the biggest names to perform at major championships often represents a significant psychological burden, so it's crucial that you keep this in mind when structuring your bets.
In addition to form, be sure to keep an eye on suspensions and injuries heading into the tournament (and indeed as the Championship progresses).
Make no mistake; this can have a huge bearing on the outcome of individual games, while the extended absence of key players can also help to determine who eventually wins the tournament as a whole.
The key is to identify trusted sources for team and injury news ahead of time, so you can make informed decisions while potentially capitalising on lengthened odds with early wagers!
We'd also recommend checking out some of the additional betting markets available at Euro 2020, with top scorer offering a particularly popular option.
If you're in the market for an increased return, you may also want to place a double wager on the eventual winner and leading goalscorer, with some selections offering excellent value for your hard-earned money.