Let Us Take a Closer Look at Ashford Town (Middlesex) Football Club
Ashford Town (Middlesex) Football Club are based in Stanwell, which is a small village in the county of Surrey with big dreams of one day making it to the Euro championship. They currently play their football in the South Central Division of the Isthmian League and are associated with both the Surrey Fa and the Middlesex FA. If you would like to find out more about this small football club, then please keep on reading.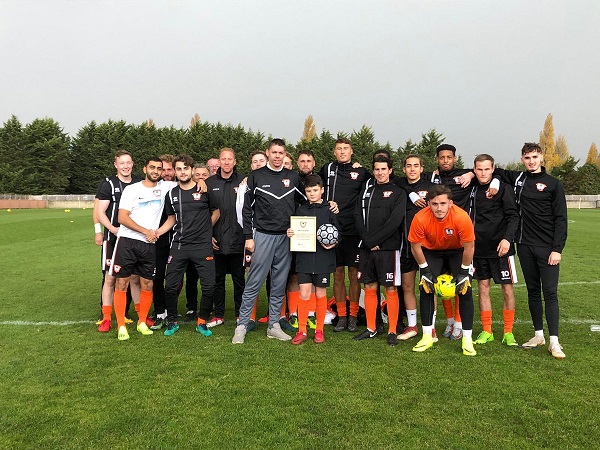 The History of Ashford Town (Middlesex) F.C.
This small club was formed as Ashford Albion back in 1958 and they joined Division 2 of the Hounslow and District League. They finished second in their inaugural season, meaning they were promoted to Division 1. The following season, they came second once again, which saw them earn promotion to the Premier Division. In 1964, the club adopted the name that they are known by today. However, they had to pull out of the Premier Division in 1964, resulting in their relegation to Division 2. However, they stay in Division 2 last only one season as they finished third and were promoted to Division 1 again. They were eventually promoted to Premier Division A, which they won in 1974-75.
In 1982, they were founding members of the Surrey Premier League. They never won this league, but they did win the Surrey Premier Cup in 1990. The very same year they became part of the Combined Counties League, which they won for the first time during the 1993-94 season. They won the league for the following three seasons and then once more in 1999-2000, which is when they were promoted to the Isthmian League. They stayed in this league until they were relegated to Division 1 Central of the Southern League in 2010. At the end of the 2013-14 season they were bottom of the table, which meant that they were relegated to the Combined Counties League. When the 2017-18 season finished, they were added to the Isthmian League's South Central Division and this is where they have stayed since.
Their Stadium
Ashford Town (Middlesex) F.C. have played their homes games at Short Lane since 1986. The stadium can hold 2,550 spectators, with 250 of those being able to sit. It is named the Robert Parker Stadium in 2010 in honour of a man who what their head Chairman for nearly three decades. He absolutely loved this club and will be extremely honoured that they named their stadium after him.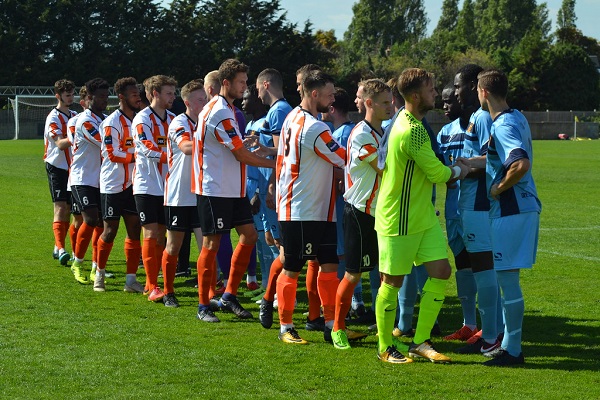 Club Honours
Below you can find a list of the club's honours:
Isthmian League
League Cup winners: 2006-2007
Combined Counties League
Champions: 1994-1995, 1995-1996, 1996-1997, 1997-1998, 1999-2000
League Cup Winners: 1998-1999
Surrey Intermediate League
Premier Division A winners: 1974-1975
Surrey Senior Cup
Surrey Premier Cup
Middlesex Senior Charity Cup
Champions: 1999-2000, 2011-2012, 2016-2017
Source: https://en.wikipedia.org/wiki/Ashford_Town_(Middlesex)_F.C.